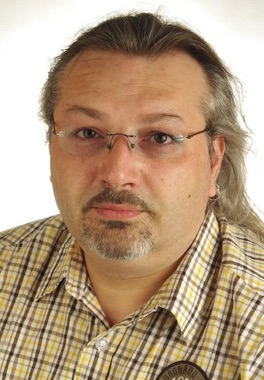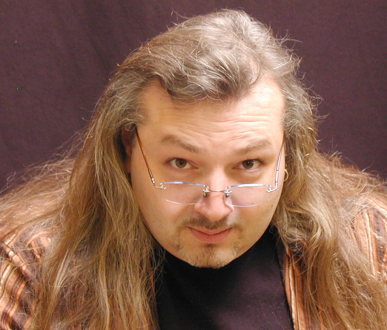 WHAT YOU SHOULD KNOW
NAME: Sebastian Kulik
OCCUPATION: Developer
FAVORITE TECHNIQUE: Tube Amps, Embedded Stuff
FAVORITE SUBJECTS: My Family
FAVORITE BAND: Dream Theater
FAVORITE GUITARPLAYER: John Petrucci
PERSONAL MOTTO: "Learning by doing"
Some quick info about me:
I was born in Ukraine, learned and studied in Kiev.
Winter 1992 come to Germany and 5 years later I got German citizenship.
Started to work as TV-
Tech and had a lot of different jobs as Service-
Tech.
Later I was co-
founder of own company designed and produced guitar tube amps and stuff.
Lived my company I worked as hardware developer in industry and start to learn myself C and Embedded C for
Microcontrollers.
Im power-
User from Altium Designer -
the best ECAD on market. At 2017 switched to KiCAD and stay here. From this
point KiCAD is my main E-
CAD. Familiar with CrossWorks ARM-
the best IDE for ARM based on modified GNU
ToolChain and many other another professional development tools.
On M-
CAD side I use mainly FreeCAD, but be familiar with Inventor and Solid Works as well.
Daily Job: electronic hardware development in different projects.
By the way, I compose and record my own music using Presonus StudioOne.
My best regards and,
STAY TUNED!
Sebastian